Today we want to talk to you about a very important project that San.Co has carried out in recent months for the hotel industry: the new hotel of Gruppo UNA, Milano Verticale, opened on 24 May in the Porta Nuova - Garibaldi - Corso Como district | An Experience, a synthesis of the values ​​of Made in Italy that make Italy recognizable in the world for design, creativity, food and wine and hospitality.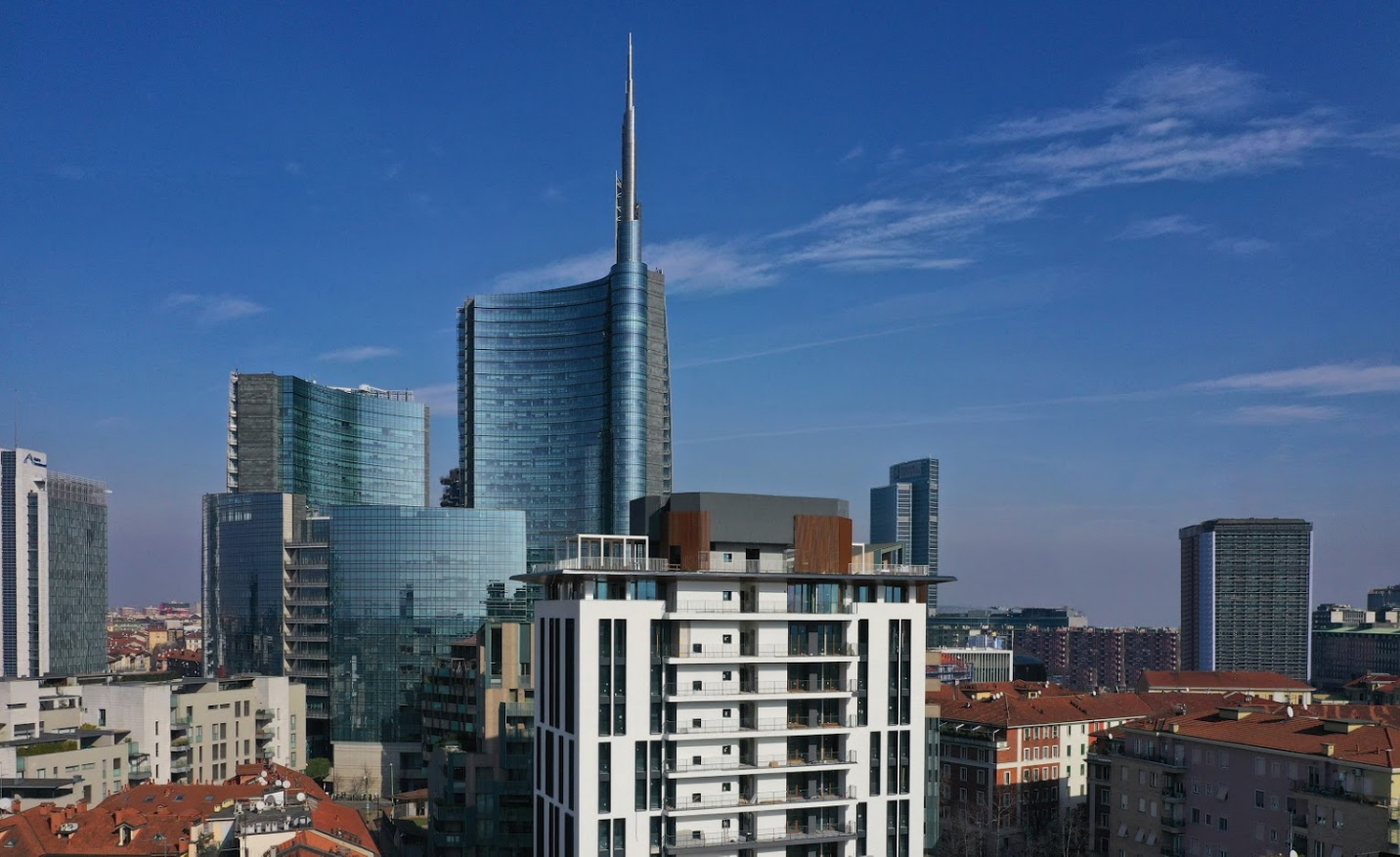 A project that has seen San.Co as a supplier, not only of classic fire doors or fire-rated glazing, but also of real custom made solutions tailored to the customer's requests.
San.Co, a brand of the Zanini Porte group, is in fact specialized, not only in fire and smoke protection solutions, but in the realization of the same in a custom made version according to the customer's needs.
Find out more about the San.co creation at the following link:
To learn more, read
the article from hoteldomani.it