Fire resistant curtains without water cooling systems
The fire and smoke curtains without water cooling systems of San.Co
The smoke-resistant curtains (or smoke-proof curtains) and fire-rated curtains (or fire-proof curtains) of San.Co are designed for the compartmentalization of public and commercial buildings in the event of fire.
The DRY solution, is much more innovative than the previous fire-proof water system, above all in economic and practical terms.
The DRY operation is very simple: the fire curtains are wrapped in a shaft positioned inside a box and automatically start working at the alarm signal, isolating the areas and making the  environment safe.
Not only that, using DRY technology, an economic saving is guaranteed compared to traditional water-cooled curtains.
Furthermore, our DRY fire curtains are now CE certified, compulsorily starting from 01.11.2019, thus also guaranteeing clarity and homogeneity from the regulatory point of view and to guarantee the maximum safety of the users of any building in which they are installed.
DRY fire curtains (rolling shutters without water-based cooling systems) represent an interesting news in the field of fireproof closures.
They combine reliability and aesthetics in a single product, as well as a valid alternative in situations where the use of fire doors and gates can be more complicated for the installation or for the architectural point of view.
San.Co DRY fire curtains are available in different classes based on their fire resistance.
Below are the two main types:
fire curtains EI 120 '
fire curtains EI 60 ′
This series of products can have different uses and be used for various types of buildings (museums, department stores, shopping centers, etc.). Moreover, thanks to their compact structure they do not require much space to be installed and at the same time guarantee an excellent safety. Technological evolution has allowed the development of perfectly autonomous closing elements that are classified according to the current regulations and can be CE marked.
The fire and smoke curtains of San.Co, thanks to the DRY technology, will guarantee a functional simplification both in the installation and in the maintenance, as well as an important economic saving compared to the classic fire curtains.
To check the normative references and the application fields click here the section Fire reference standards.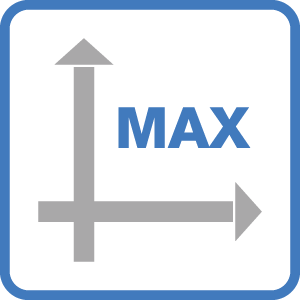 Wall opening up to (LxH) 20 mt x 7 mt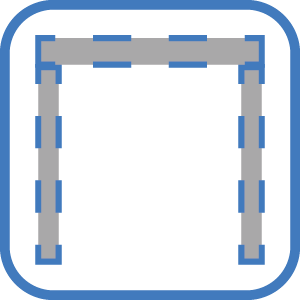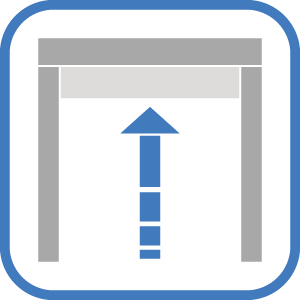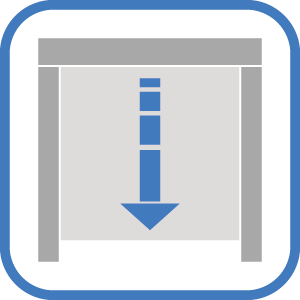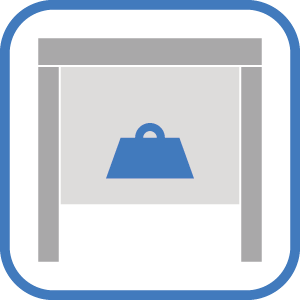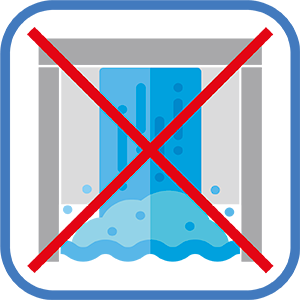 Automatic, common parts retail environments
Automatic, industrial environments
Fixed, industrial environments
Automatic, internal retail environments
Automatic, common parts retail environments
Automatic, common areas retail areas, curved curtains